Solutions for different
Asset Classes
Zennexo Property & Asset Management Software was built to be configurable to a number of different asset classes. Our ability to configure and customise at scale is proving to be valuable with insights and learnings from other assets now achievable.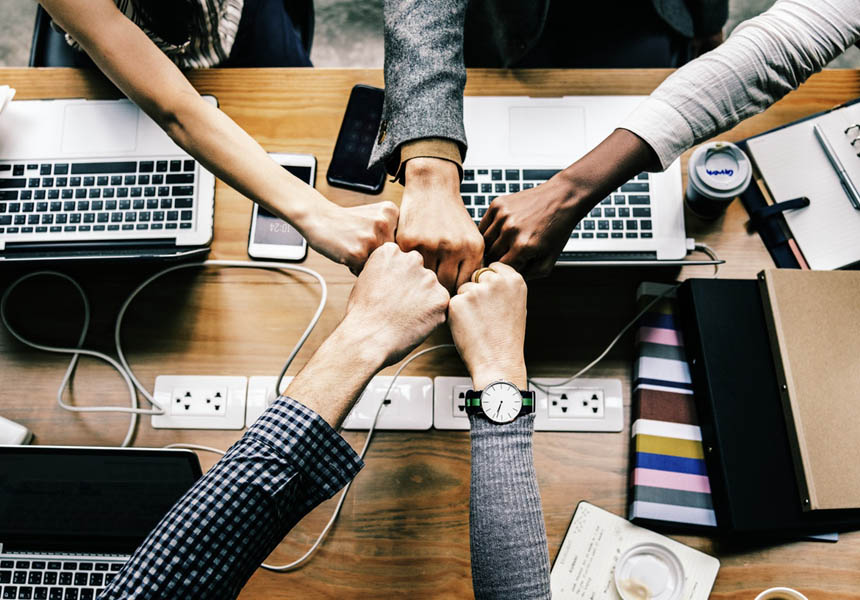 Enterprise
You Company/Office can be connected. Managing Maintenance through to document management and live streaming directly to  your employees'. A Connected office experience awaits.
  Mobile Office Community
  Ease of access to resources
  Future Proofing
  Document Management
  Single Employee View
  

Work's as your internal mobile communication network and collaboration.
Commercial
Shorten leasing lifecycles, maximize revenue, gain better insight and improve service to your customers by running your entire business from one fully integrated modular platform.
Tenant Engagement / Services

Facilities Management

Contractor Management

Asset / Lease Management

Building Operations

Real-Time Analytics

Room / Space Booking System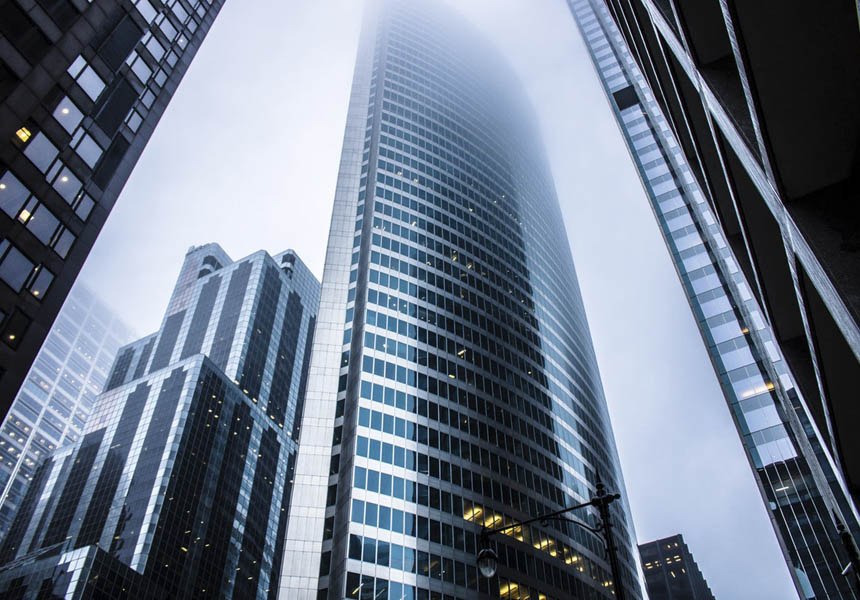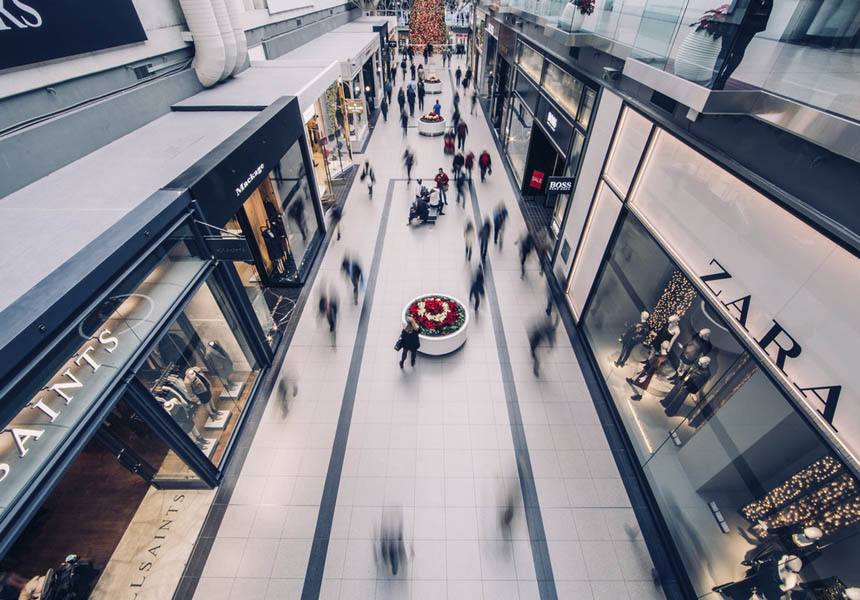 Retail
Connect your retail centre from operations through to end retailer engagement. Connected to your retailers like never before optimising the end to end experience. Generating loyalty and new revenue.
Retailer Engagement
Live Broadcast
Book Advertising
Submit Retailer Offers
Operational Ticketing
Marketing Budget Management
Centre Community
Centre Concierge
Staff Loyalty
Booking System
Co-Working
Power your Co-working or shared space with the most comprehensive platform on the market. Drive top line revenue, reduce costs, and efficiently grow your Co-working space all while delivering a phenomenal member experience.
Manage your member base in real-time

Up-sell experience

Access to live data Analytics
Room/Event Booking System
In-App Community Chat
Front-desk Concierge Services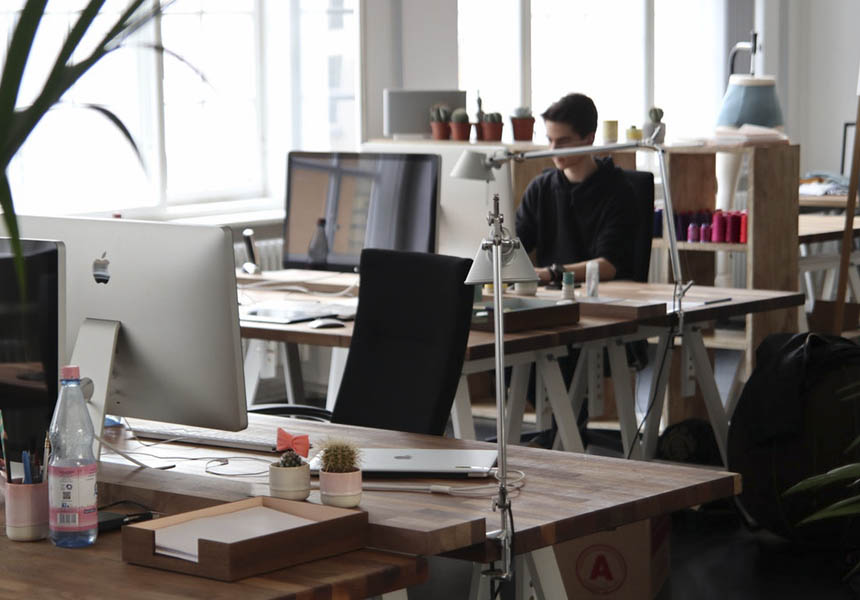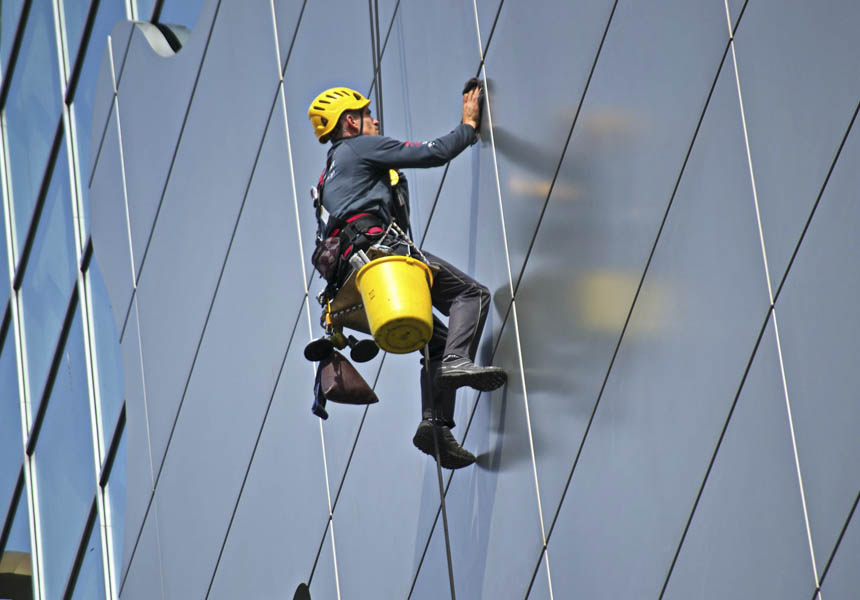 Facilities Management
Drive a connected community, engagement with residents and optimise your community operations and maintenance powered by Zennexo.
Work Order Management

Budget Visibility

Purchase Order Creation

Contractor Management

Reactive Ticket Helpdesk

Preventative Maintenance Schedule

Asset Register

Risk Management Register

Key Register
Airports
Compliantly create, manage and maintenance ongoing maintenance schedules that provide you realtime graphical insights for multiple disciplines. 
Automated to provide your maintenance contractor the relevant work order at a stipulated time, which you can then attached back and update to the asset register.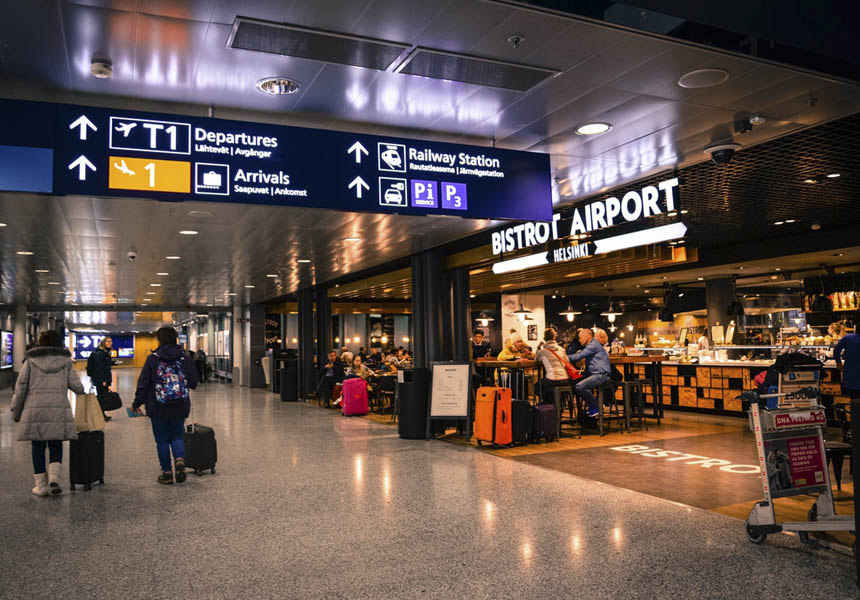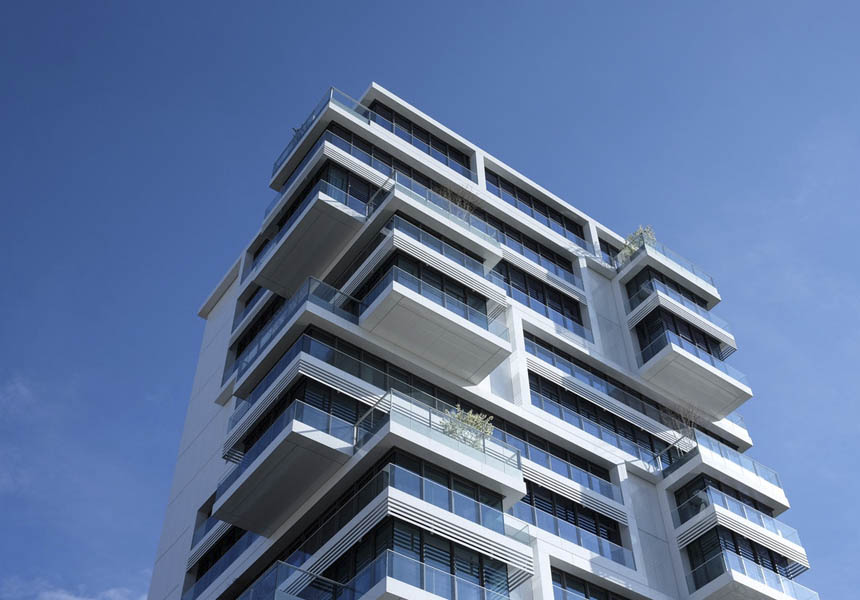 Strata / HOA
Dedicated Cloud based full end to end Strata Management Software to support Strata Managers drive real efficiencies from Accounting, work order management and end owner and tenant engagement.
TRUST Accounting

Work Order Management

Contractor Management

Document Storage

CRM

Owner / Tenant / Committee Engagement

Financial Reporting

Levy Generation

Banking Reconciliation 
Multi-Family
Power your multifamily business with a single connected solution to meet a broad range of business needs. Reap the efficiency, security and cost rewards of a truly integrated enterprise platform.
Tenant Engagement

Levy Generation & Financial Management

Custom Access Control

Custom Leads Management

Manage Vacancies

Lease Management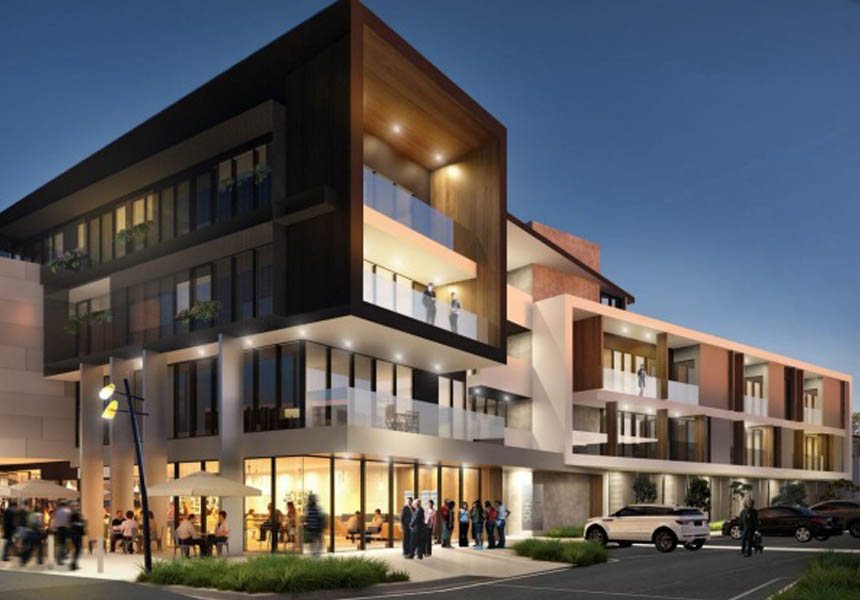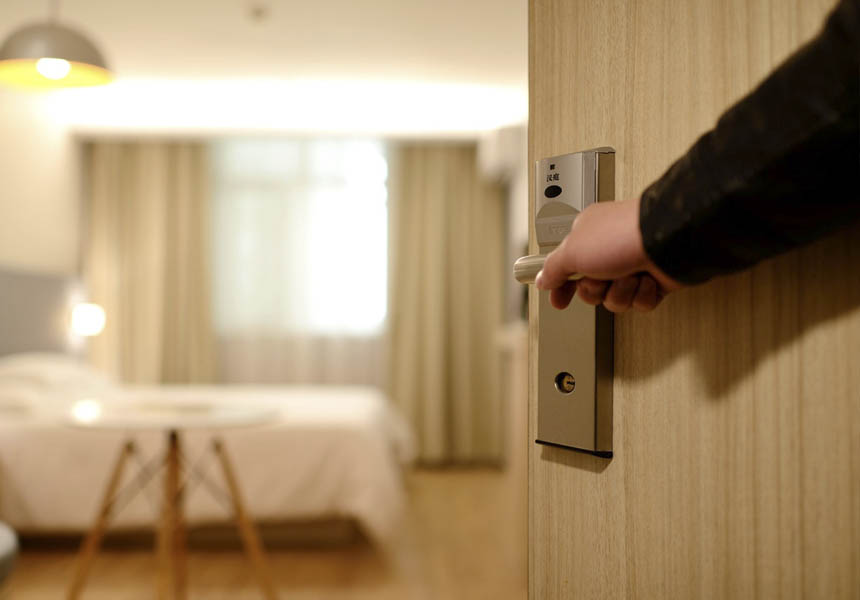 Hotels
Power your hotel building management hotelier services through state of the art experience at the guests fingertips all linked back into a single customer view.
CRM of your guests in real time

Concierge directly from their handset
Checkin / Checkout
Room Service order from their device
Facilities Management
Staff Sign in
Developers
Engage early with your owners providing submittals and defect management through Zennexo. These experiences' builds your brand, loyalty and marketing to connect your building as as smart building through the right software.
Transmittals

Document Management

Submittals

Defect Management

Project Management

Contractor Work Order Management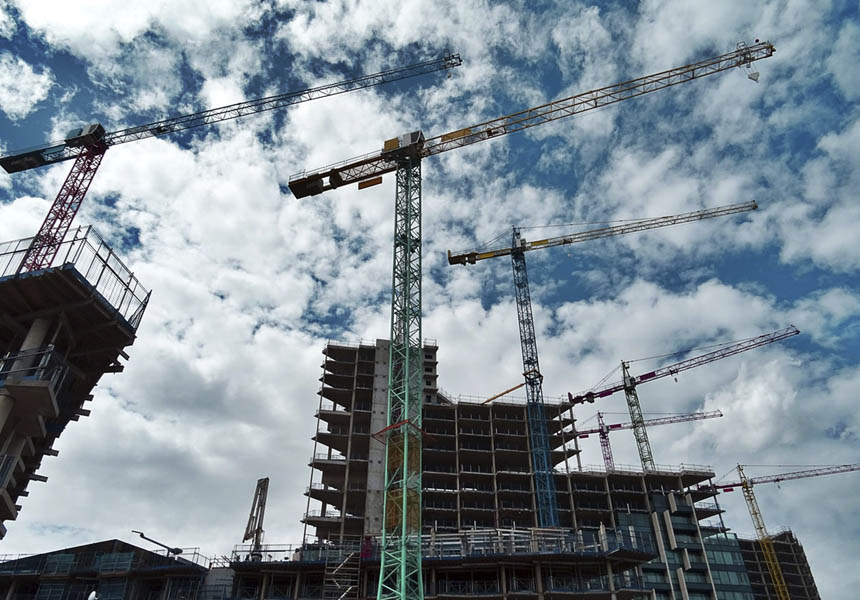 Seen enough ? Book a Free DEMO and see what the full Zennexo Suite can offer.