Financials
Transparency, Accountability and Simplicity.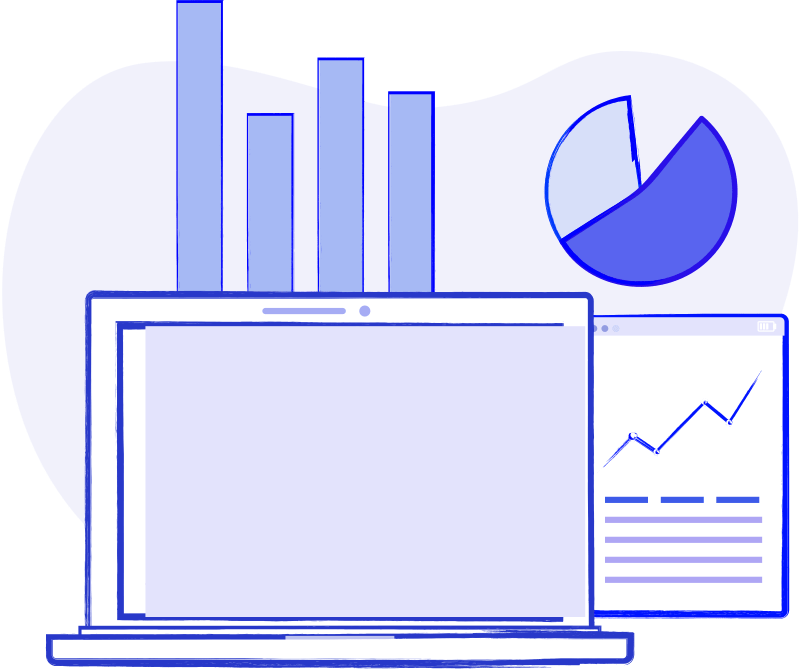 Strata Trust Accounting
A proprietary built Trust Accounting System built specifically for Strata from Budgeting, Levy Generation, to Reconciliation and Reporting. 
Our unique approach has made the experience easier, more controllable and levy payment mobile rich.
Part of Zennexo's flagship product "Stratafy Connect" Connecting Owners /Tenants, to Strata Managers and Operations.
OPEX Budget Management
Managing your day to day operational expenses is now made easier with easy and simple budgeting and Purchase Order Management against each GL Code giving you the ultimate visibility on your current financial position.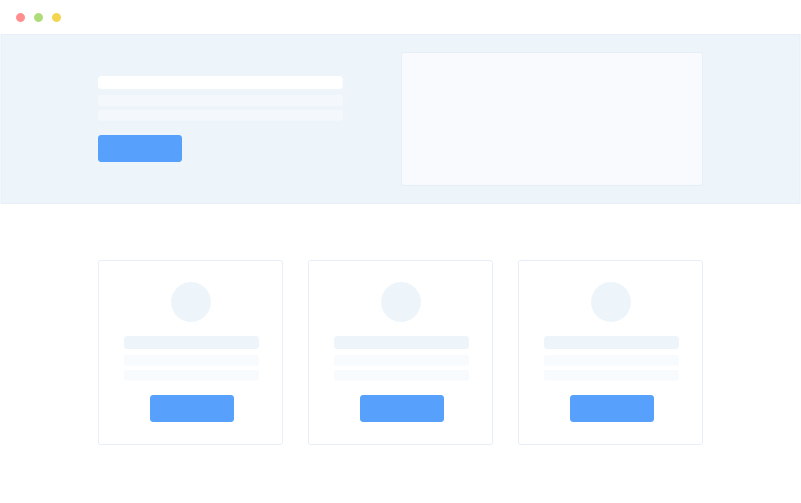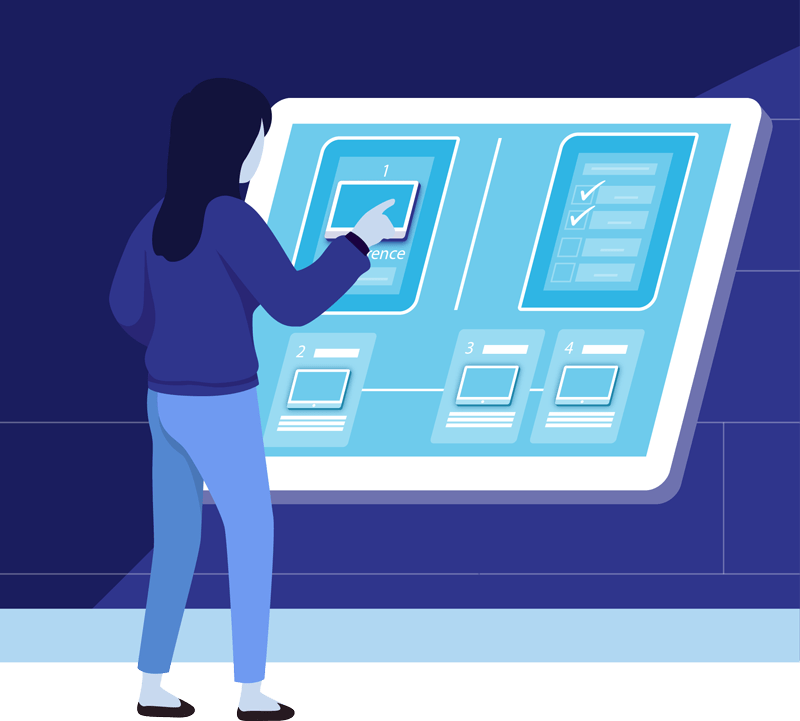 Purchase Order Management
Raise Purchase Order's against an expense code in a visual interface that is easy to use and links back to original work orders. Attached Quotes, Invoices and View Payment Status for all your Creditors.
Custom Billing Integration
Our custom billing integration modules let's you hold on to your existing ERP and billing modules and provide your end users the interface to view and pay their Levies, Fee's and Rent.
You can also do additional bills like Energy, Chilled Water & Recoverables.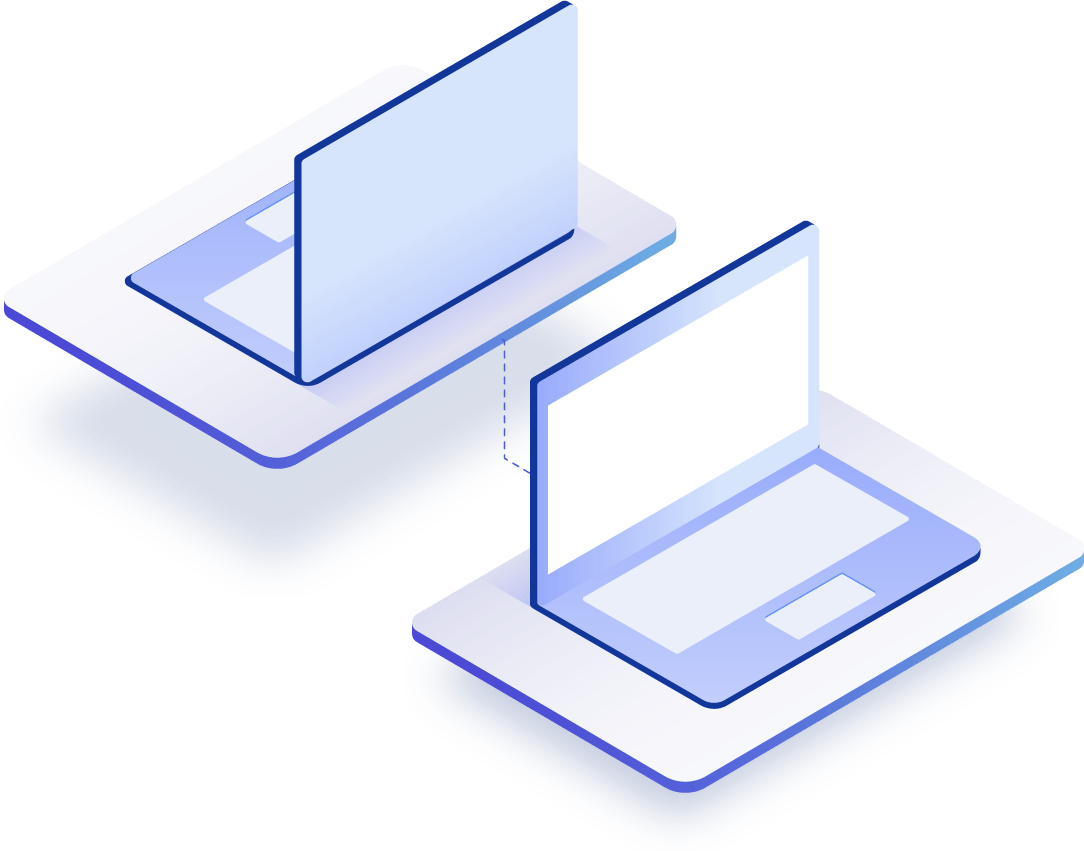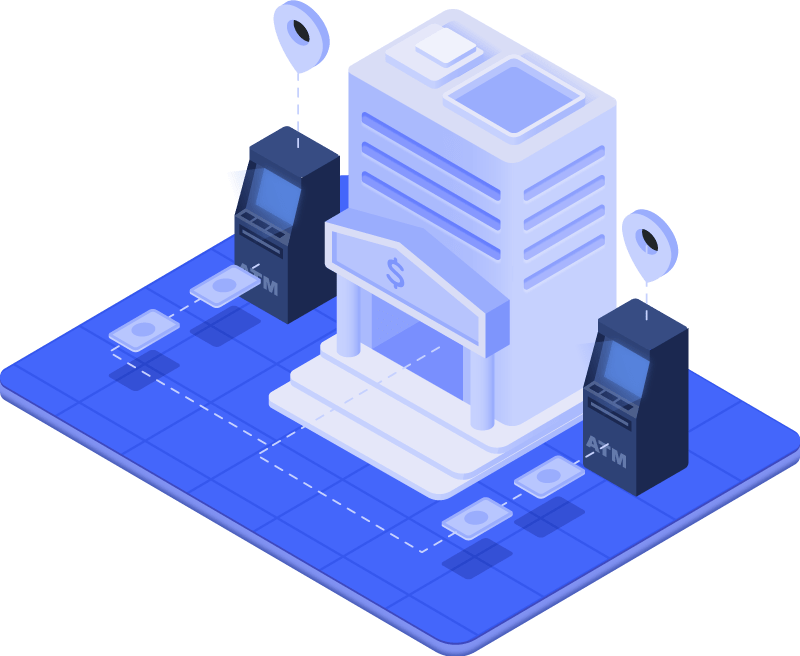 Connected to your banks
Zennexo has integrated with a number of banks internationally to receive financial transactions for reconciliation purposes. 
Creating powerful connections and creation of Payment files that can be uploaded into your banks.
Payment Gateway
Powerful and secure payment PCI Compliant gateway's to to provide marketplace services and transaction directly with the end users.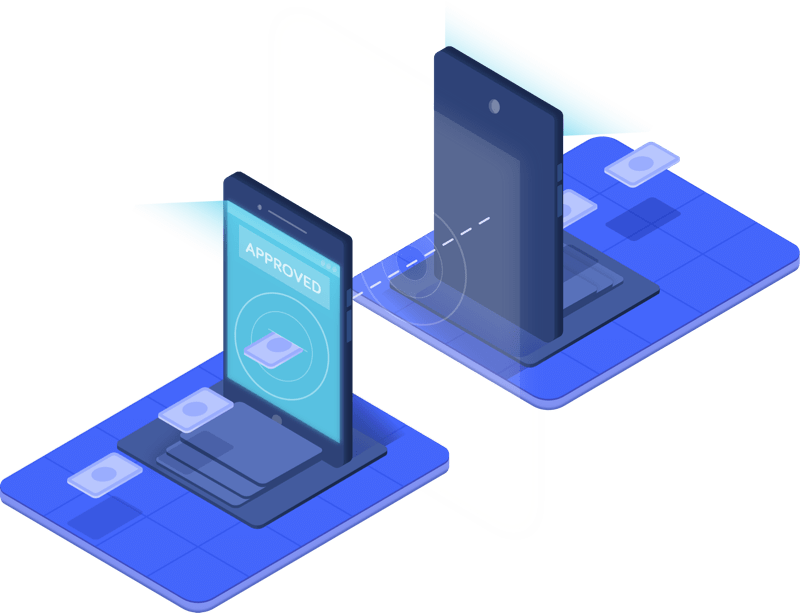 Seen enough ? Book a Free DEMO and see what the full Zennexo Suite can offer.