Services
We know Technology, Property & Data … We put all that together to help you solve your problems.
Not sure where to begin ? Let us help you.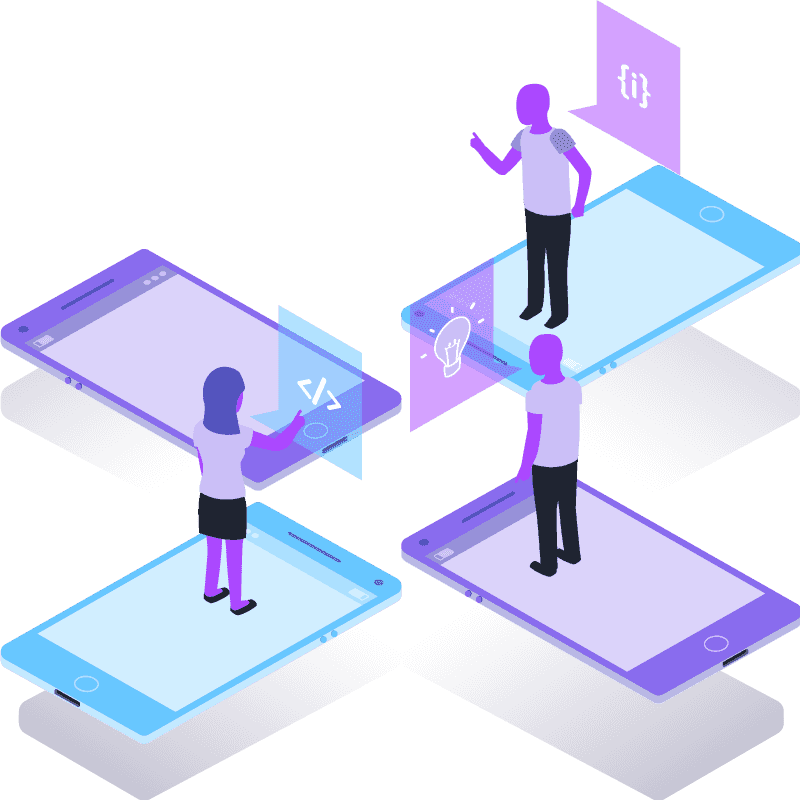 White Labelled Solution
Want your own version? We can set this up for you both from a management dashboard and mobile application and support you with managing it ongoing. 
This helps you hold brand, prove innovation and drive embedded system into your company operating rhythm.
Property & Data Consulting
Half our team have worked at some of the biggest real estate companies globally. The other half know how to optimise the use of data. You will wonder how you made blind decision without the data once you get rolling. It's the new gold, so let us help you mine it.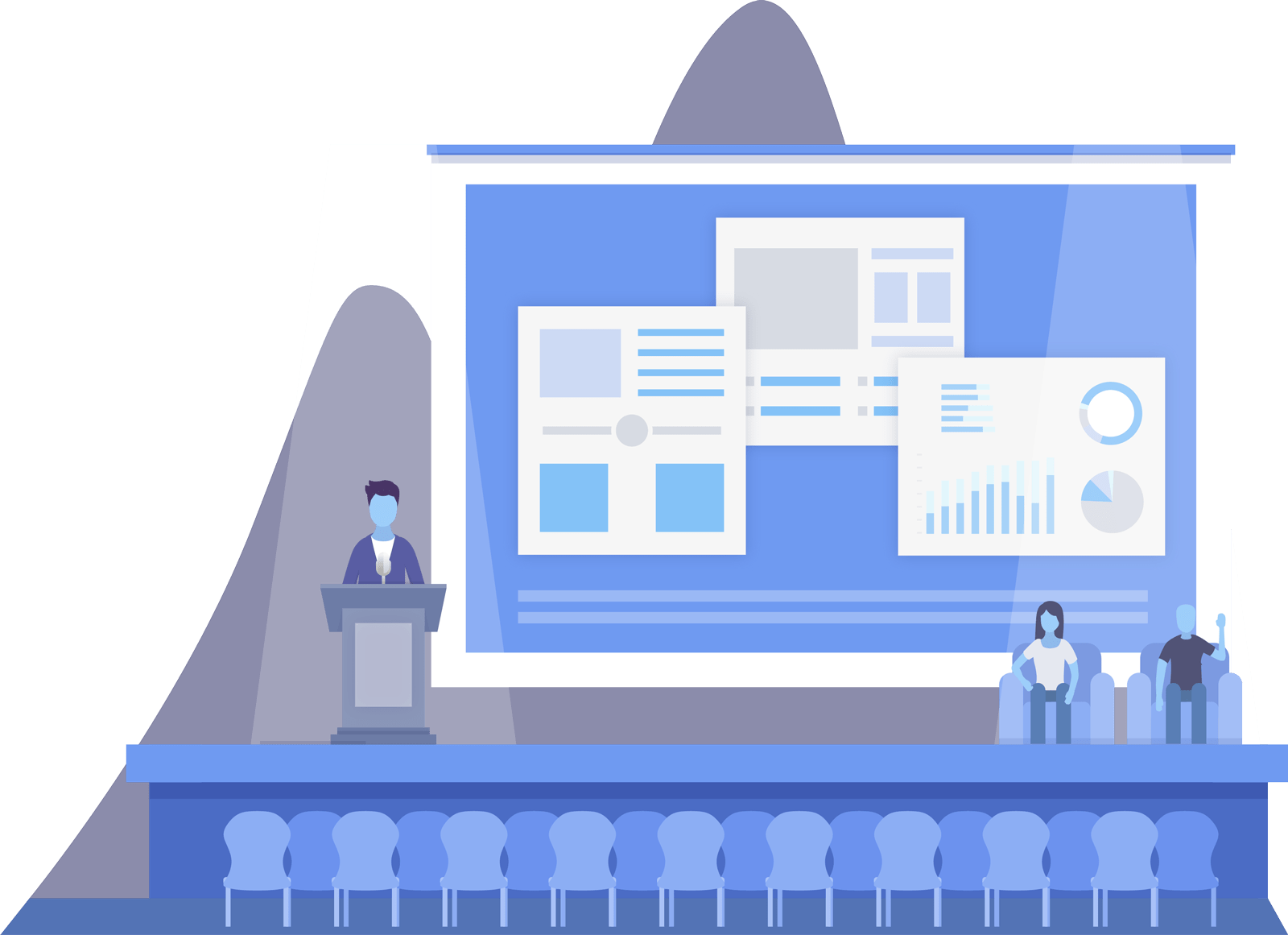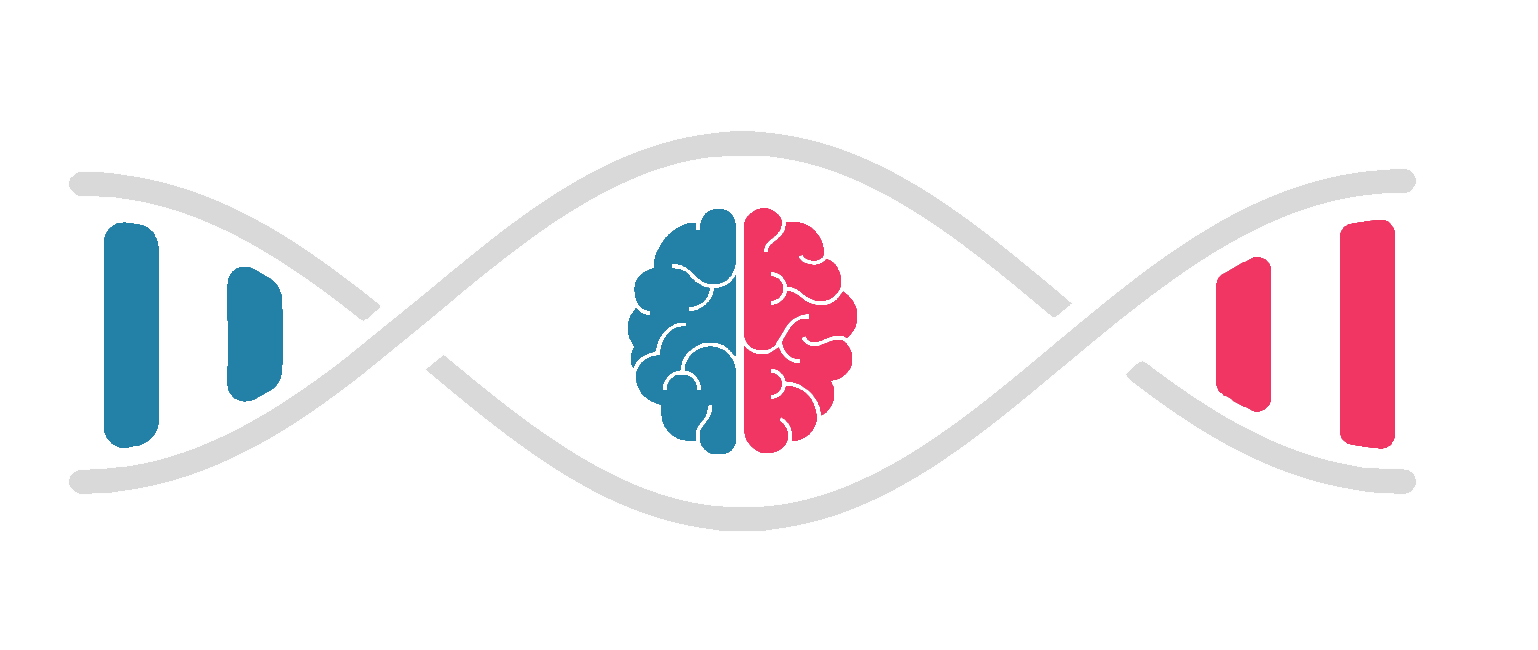 A.I. Driven Proof of Concepts
We work with exisiting clients to build business specific Proof of Concepts to help predict and prescribe the future. With the Zennexo Ecosystem it makes it even easier to action on the insights.
Become part of the Zennexo Client Network and get access to minds and resources today.
End to End Automation Consulting
Remove the hard costs and optimise your revenue stream increasing your company value and improving your over NOI.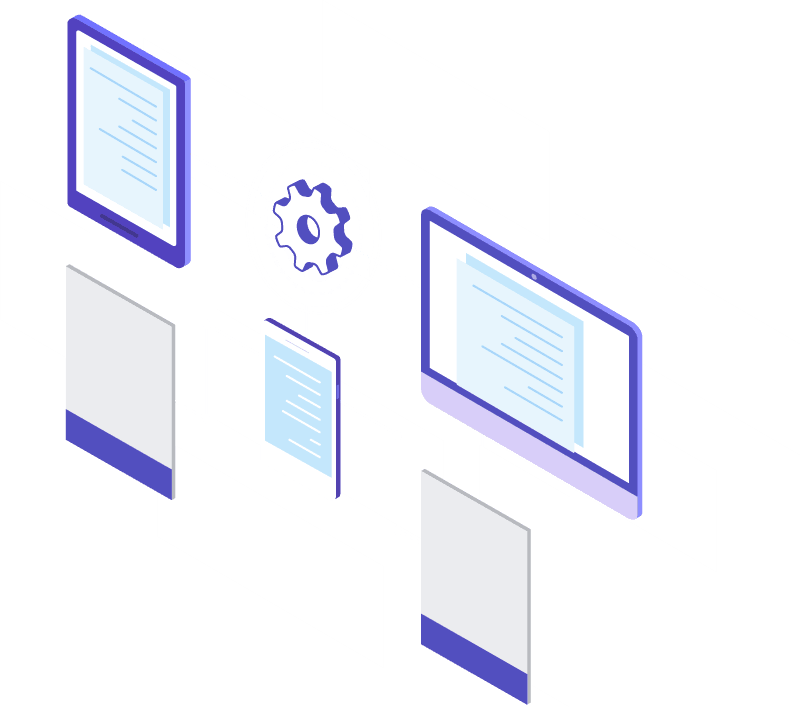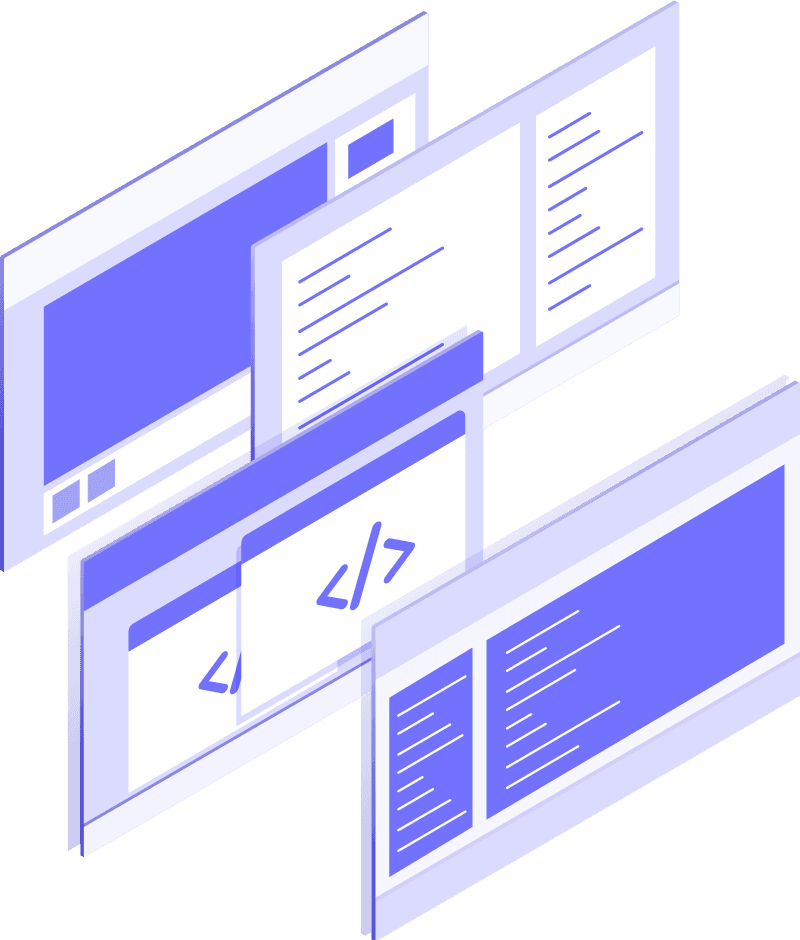 Custom Development Modules
At Zennexo we build modular to allow our application to be more customisable for your business. Our development team works extremely fast in 2 weeks sprint and are driven to the best outcome with the user interface and experience in mind. 
Let us enable your business into fast prototyping, learn, update, reiterate and deployment. Lowering your cost and driving to the end result quicker.
Property Technology Consulting
Not sure how to move forward, integrate or connect? Our consultant can support you in new technology practices to offer you the right application for your business. We know technology and are playing in the latest and greatest finding use case and applications ready for you to simple hit the road quicker.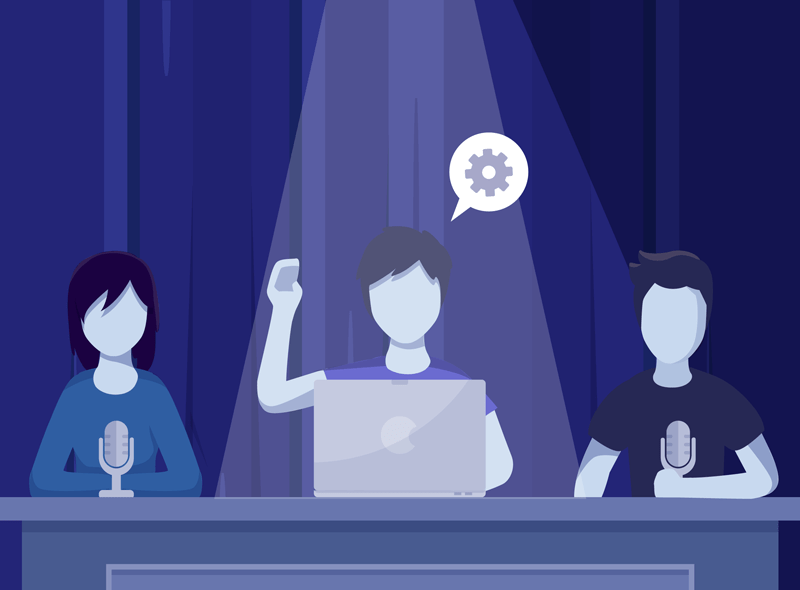 Seen enough ? Book a Free DEMO and see what the full Zennexo Suite can offer.